YETI builds products that will last a lifetime. But with the quality comes an often prohibitive price tag. Well, now's your chance. Every YETI product at REI is now on sale for 25 percent off through May 27.
If you've been lusting after a YETI cooler or other product, now's your time to act. We've used many of the brand's products. They are among the best, most burly gear on the planet.
Here are a few of our favorites.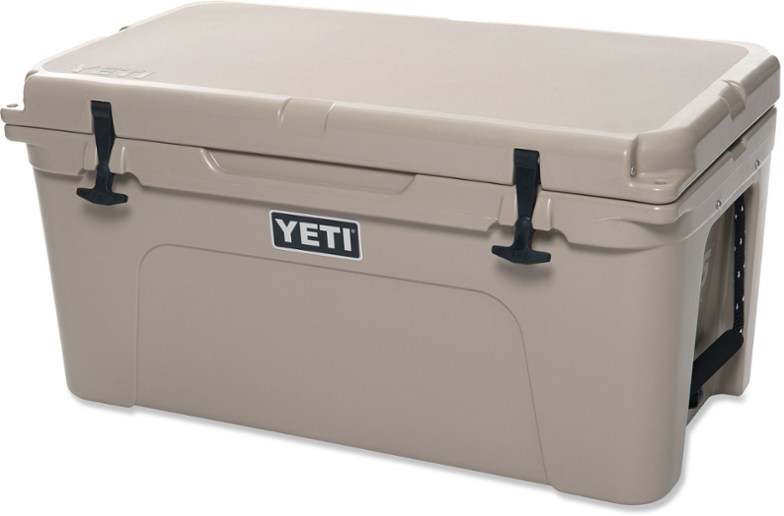 This is the classic YETI cooler. It could easily be the last cooler you ever buy, even if you use it a lot and beat it up. This is what launched the YETI brand and an entire revolution in cooler manufacturing. The Tundra 65 is a great size for car camping, hunting, fishing, and much more.
See the YETI Tundra 65 Now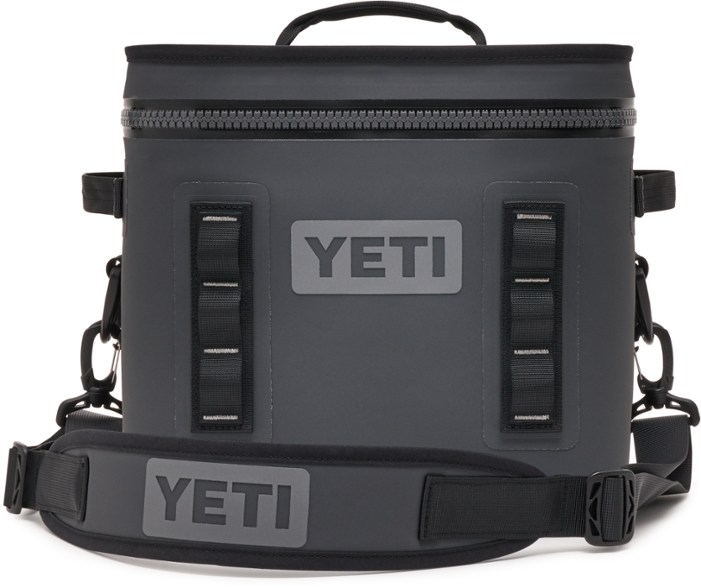 YETI's Hopper coolers are super useful. We use them for everything from hauling drinks to a campsite to hauling a pie to grandma's house. And like the hardsided coolers, this one launched a manufacturing revolution, with dozens of knockoffs popping up after YETI defined the category. But you can get the real deal now at a great price.
Just in time for whitewater season, get this tough-as-nails, waterproof, submersible duffel at 25 percent off. The Panga 75 is big enough to haul everything you need for a long weekend float trip. You can also get these waterproof packs in sizes from a 28L backpack to a 100L duffel. And they're all on sale now.
See the YETI Hopper Flip Now
YETI Ramblers work great. If you need a coffee mug for the car that'll last as long as you have it, this is a great choice. We use them daily around the office, in the car, and at the campsite. Save a few bucks and get one on sale.
Not seeing the product you want? Check out the huge list of YETI products on sale now. But act fast — the sale ends on May 27.