Open the app, find a bike across the city, unlock it with a PIN, and ride away. Uber Bike intends to shake up urban transportation.
Next week, residents of San Fransisco will have a different option for getting around town. The ride-sharing giant releases a new model for public urban bike sharing – including electric bike options – in a small dose with plans to scale across the world.
Uber Bike is the latest transportation release from Uber. By partnering with JUMP Bikes, an electric bike-share program found in San Fransisco and Washington, D.C., Uber intends to further its vision of affordable and reliable transportation.
While public city-bike schemes are nothing new, Uber changes the model with an app and the option to park anywhere.
How It Works: Uber Bike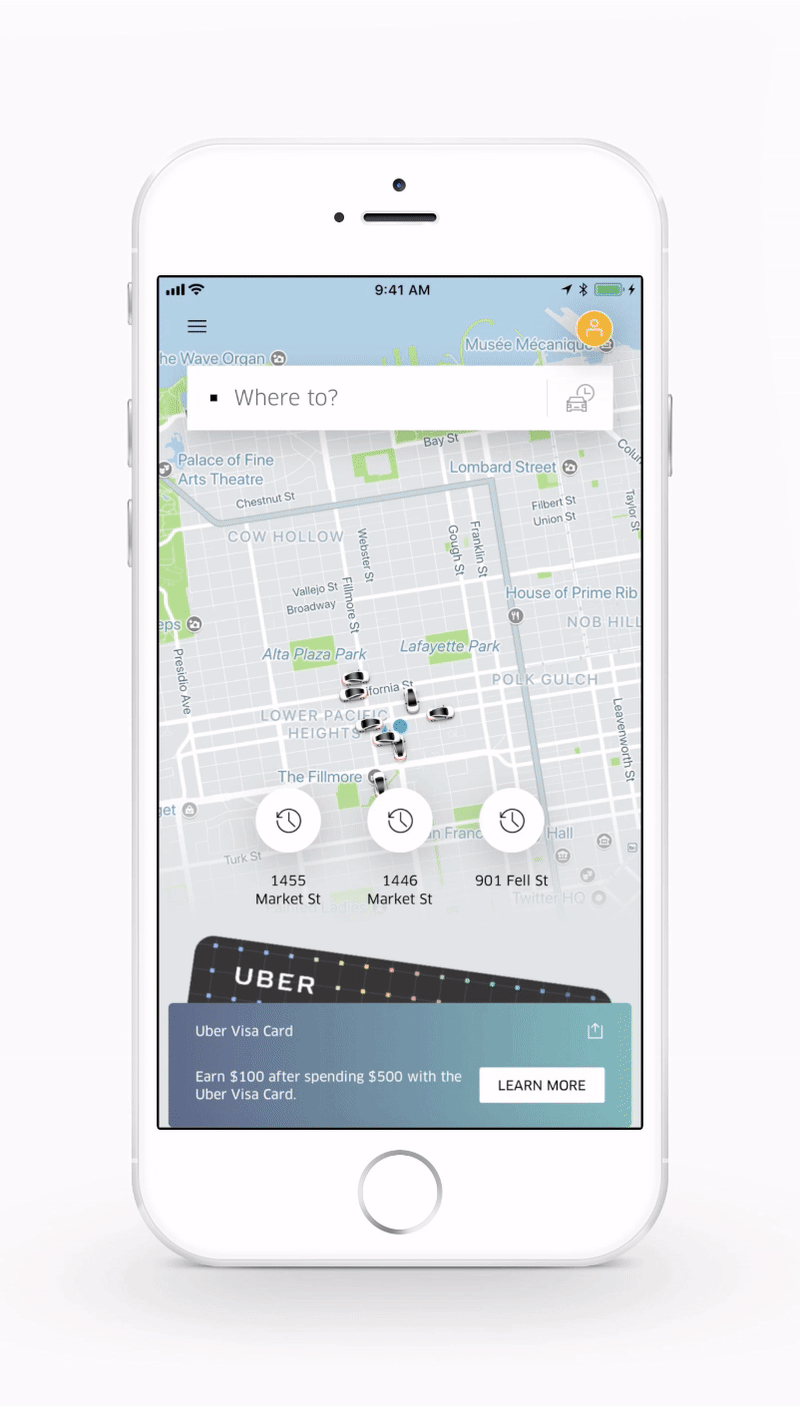 Users of Uber will find similarity in the Uber Bike app interface. But instead of the transportation coming to you, you'll need to get to your reserved bike.
Beginning the week of Feb. 5, Uber will offer 250 JUMP bikes throughout the city. Thus, it will initially limit the amount of Uber Bike users. Too many users, and the availability of bikes plummets. A waitlist on Uber's site is collecting info on potential users of the bike-share program.
The JUMP bikes cost $2 for 30 minutes with additional charges beyond that time. This is slightly less than, but on par, with other urban bike-shares. Minneapolis's Nice Rides cost $3 per half hour, and Chicago's Divvy Bikes cost $10 per 24 hours.
The difference with Uber and JUMP bikes is the electric motor and parking options. As opposed to designated bike-share locations, Uber Bike riders need only lock it to a public bike rack with an integrated bike lock.
JUMP bikes operate with a pedal-assist motor, which differs from many heavy, slow bike share options.
Uber Bike is only available in San Fransisco to start, but given the company's rapid growth curve, this scheme has potential to scale quickly.