With so many Black Friday sales, it can be hard to know where to look to get the best deal for the hunter in your life.
This year, look no further than Scheels. Not only is the outdoor mega-store having a massive sale, but the savings on top-tier gear is off the charts. This isn't the gear that you settle for because the price is right. This is the gear you've been wanting.
I've laid out some of the pieces that I absolutely love that just happen to be a part of Scheels' Black Party festivities.
The Best Black Friday Hunting Deals
Sitka Fanatic System
The Fanatic Setup is designed specifically with whitetail hunters in mind, but will work for anyone who wants to be deadly quiet and comfortably warm. That cozy silence comes with a pretty hefty price tag, so if you've been waiting to get your hands on it, now's the time. If you buy the jacket, bibs, and hoodie, you're looking at over $284 in savings. 
Sitka Fanatic Jacket: $351.75 (Save $117.25)
Sitka Fanatic Bibs: $351.75 (Save $117.25)
Sitka Fanatic 1/4-Zip Hoodie: $149.25 (Save $49.75)
Vortex Diamondback Collection
Vortex has become a leader in the glassing world, and fortunately, Vortex makes rifle scopes, binoculars, and spotting scopes for both the high-end buyer and those of us with budget in mind.
Some of my first Vortex products were from its Diamondback collection, which allowed me to have quality glass and still get my bills paid. Though I've upgraded my setup pretty drastically, there is still a pair of Diamondback 10X42s in my truck for the sudden pull-over-and-peek.
Vortex Diamondback 10×42 Binoculars DB-205 $149.99 (Save $80.00)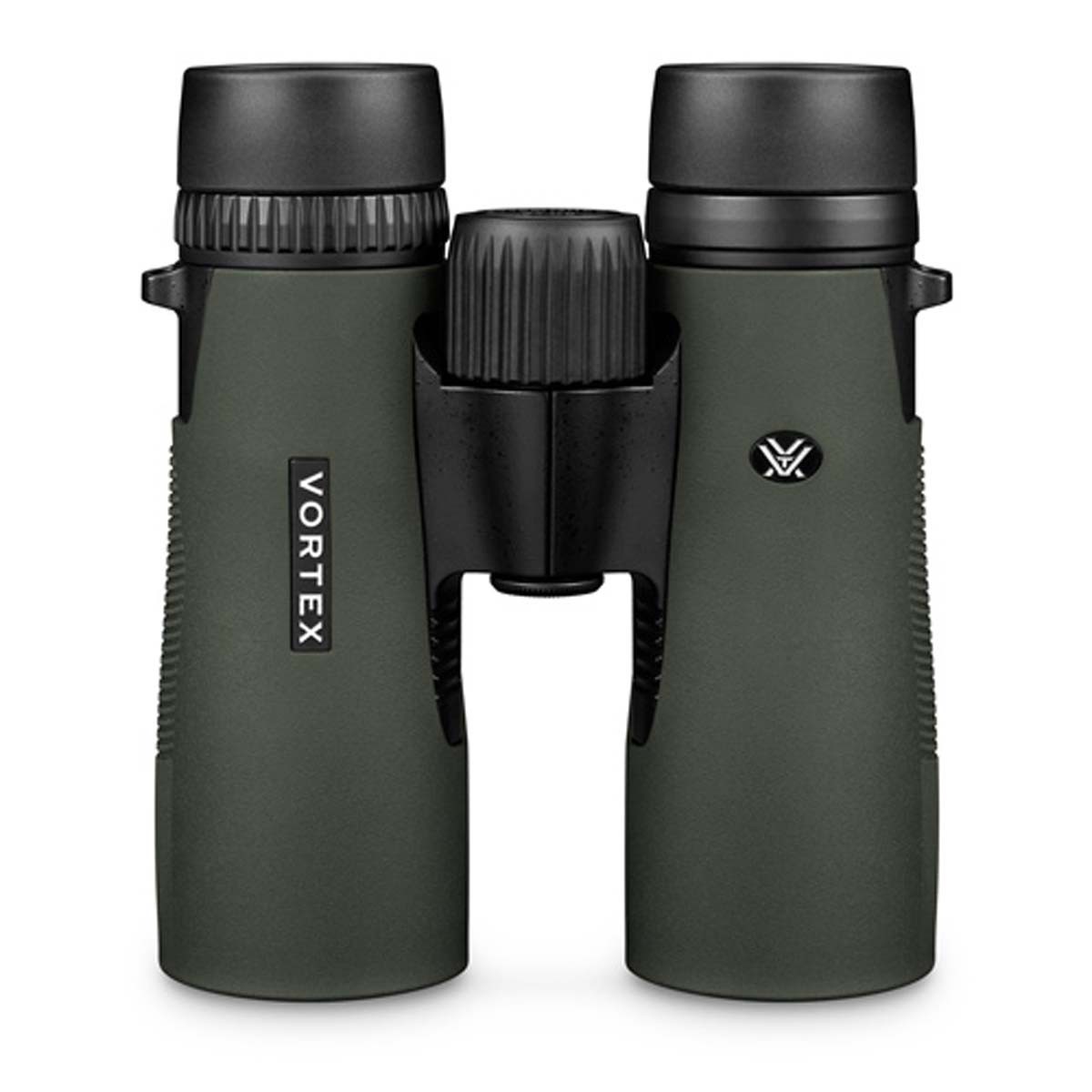 Vortex Diamondback 3.5-10×50 V-Plex MOA Riflescope $149.99 (Save $100.00)
Costa Del Mar Sunglasses
People tend to forget that hunters are outside in crazy conditions and need solid eye protection. Though aimed at fishing, Costa sunglasses are a perfect gift for the hunter who is battling early-season sun or the reflection off late-season snow. These aren't gas station shades, either. Costa shades have technology at the forefront with the goal of protecting your most valuable glassing and aiming asset: your eyes.
The Costa Del Mar Rincon Glass Polarized Sunglasses are $191 right now, which is a savings of over $80. One of our editors has used a pair of Rincons regularly for nearly 4 years and they still aren't too beat up! If those aren't your style, Scheels literally has three pages of Costa shades on sale. Find the whole lineup here.
If you're buying these specifically for hunting, I highly recommend picking a lens specialized for low and variable light. Remember, these shades are designed for ocean fishing — so don't go all out on a blue or green lens. There isn't enough light in the woods, and you'll be blind on the mountain. Check out Costa's lens chart to see which lenses might be right for your conditions.
Crocs Black Friday Deals
There are two types of people in this world: those who love crocs and those who are lying. There isn't another camp shoe on the planet that is more comfortable, versatile, and easy on the feet. Plus — the style, man. So fashion forward. I live in Crocs. There is no shame in my game.
The Crocs Classic FuzzLined Realtree Edge Clogs are $48 right now and I mean, just look at them.
This last deal isn't at Scheels, but if you're going to buy the Crocs, go buy Croc Headlights. This is no joke. I wear these with pride. Are they hilarious? Yep. Are they totally functional? Absolutely.
If nothing on this list tickles your holiday fancy, go check out all the other awesome Black Friday Deals at Scheels. If you're looking for something for every type of outdoor enjoyer on your holiday list, you have to check out GearJunkie's 2022 Gift Guides.
GO FORTH. GET COOL GEAR.