Great outdoor gear at an amazing price: That's our goal each Monday. Check out the bargains below and save on gear for your next adventure.
Arc'teryx makes top-tier outdoor apparel at a top-shelf price. So for those eyeballing the brand's offerings, the July Fourth sale at Backcountry is a chance to save some serious cash. Check out the Arc'teryx Atom LT Hooded Insulated Jacket for men and women for a supremely versatile insulating layer. Save $80-90 on it now, or browse the brand's many offerings here.
See the entire Arc'teryx sale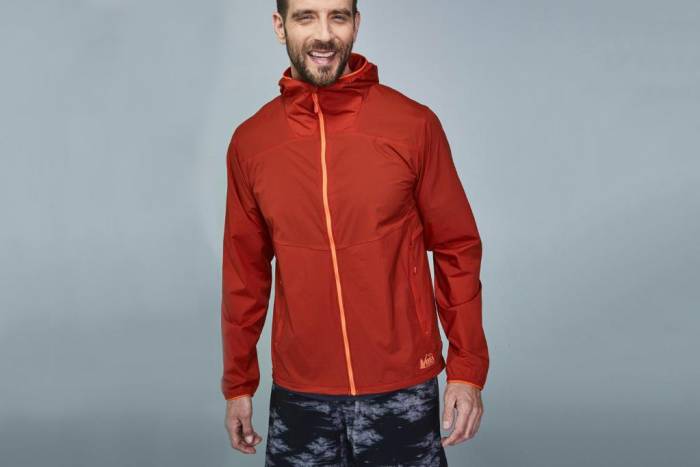 At just 7.36 ounces, this water-resistant wind shell is a perfect companion for day hikes, peak bagging, or backpacking trips where full rainwear is overkill. And at $40, it's a great deal. Grab one, stash it in your pack, and be ready when the winds start to whip or rain starts to fall.
See the REI Co-op Flash Jacket
With a 2.5-inch D2 steel drop-point blade and black G-10 scales, this is a hardworking knife that will hold an edge. But at just 6.50 inches overall, this assisted opener is a nice EDC carry that will transition to the field. And at $40, you're getting good-quality steel at a budget price.
See the Kershaw Cryo Assisted Opening Flipper Knife