Make sure your gear is ready to go for summer adventures! With Nikwax, you can keep your gear in great shape. Get the best Nikwax products, now up to 37% off.
When you busted out your summer gear, did it … smell? Were your shoes dirty? Or did your gear just lose that new product shine? Either way, with Nikwax, you can give your gear the equivalent of an outdoor glam makeover.
Nikwax is eco-friendly and has everything from waterproofing solutions to odor-eliminating washes, material-enhancing products, and more. Get ready to tackle the summer adventure season with these Nikwax products, on sale now!
Nikwax Sale: Up to 37% Off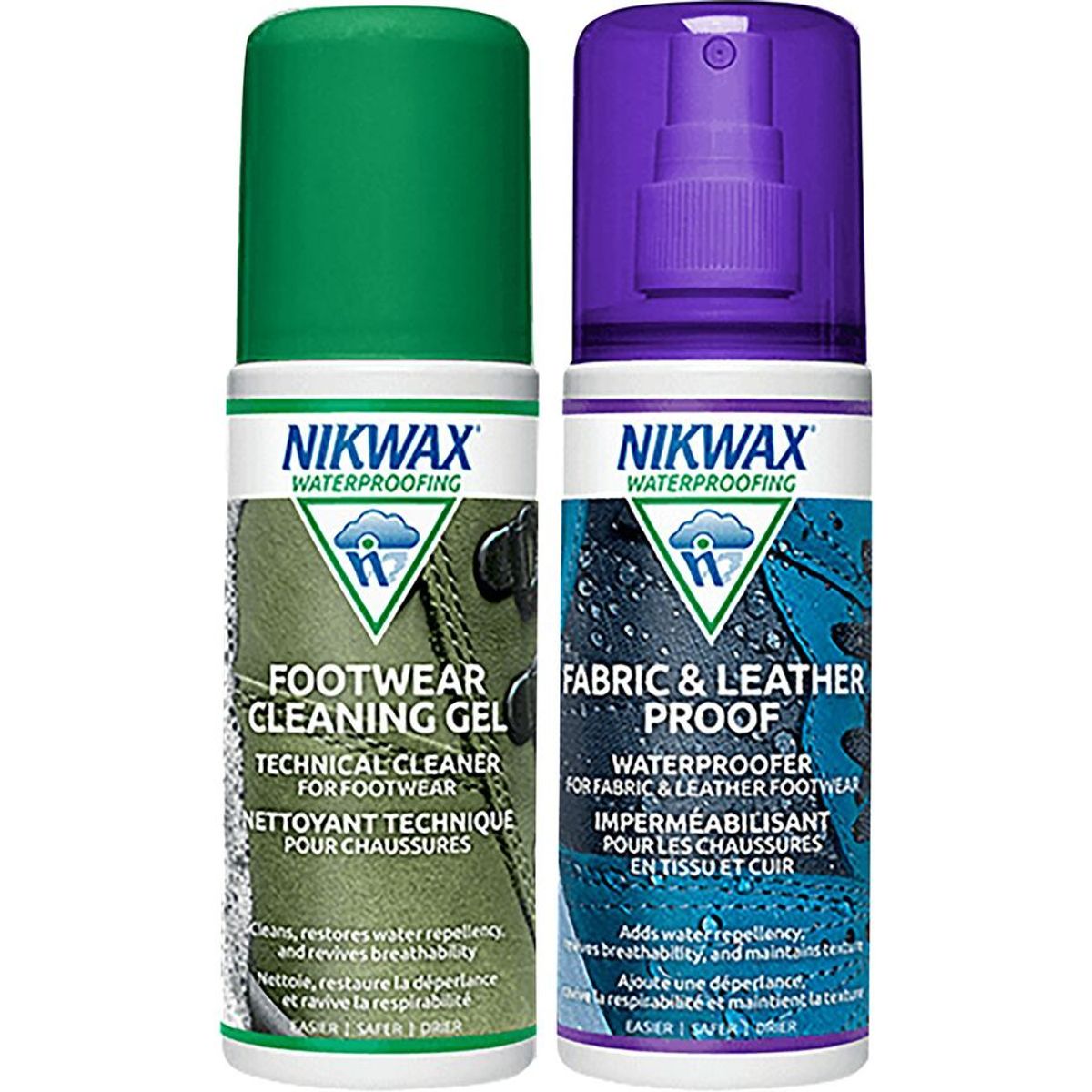 This duo provides the revamp your hiking boots have been waiting for! The cleaning gel targets crusty dirt and mud for all types of boots. Plus, the non-detergent, soap-based formula won't deteriorate the material. We know you have a pair of favorite hiking shoes that you just can't bear to throw out, so revitalize them instead!
The Fabric&Leather Proof spray gives your shoes an extra coat of water-repellent protection against moisture and mud. Nikwax also claims that even if your shoes weren't water-resistant before, the spray will help protect them in wet weather.
If you're looking for additional treatments specifically for leather boots or products, Nikwax also has a broad selection of products made for leather and a specific spray for waterproofing suede and Nubuck shoes.
The Nikwax TX.Direct comes as a wash-in treatment or a spray that aims to revitalize and lengthen the life of your durable water-repellent (DWR) gear. Both come in 10-ounce bottles. If you're noticing that your favorite "waterproof" item isn't quite as protective as it used to be, you can use Nikwak TX.Direct to "re-waterproof" that outdoor gear.
Nikwax notes that GORE-TEX, HyVent, eVent, and other synthetic-fiber garments eventually lose their water repellency over time. So instead of buying new gear, Nikwax is a cheap, quick fix to get more life out of that original purchase. According to Amazon reviews, the Nikwax TX works well on rain jackets, parkas, and backpacks. One customer said it even worked on her old rainproof horse jacket!
Nikwax also has waterproofing solutions for down-filled and softshell jackets (or any other products made with this material). On sale now, you can also purchase a bundle at 25% off combing the TX.Direct Wash and the Tech Wash in a duo pack.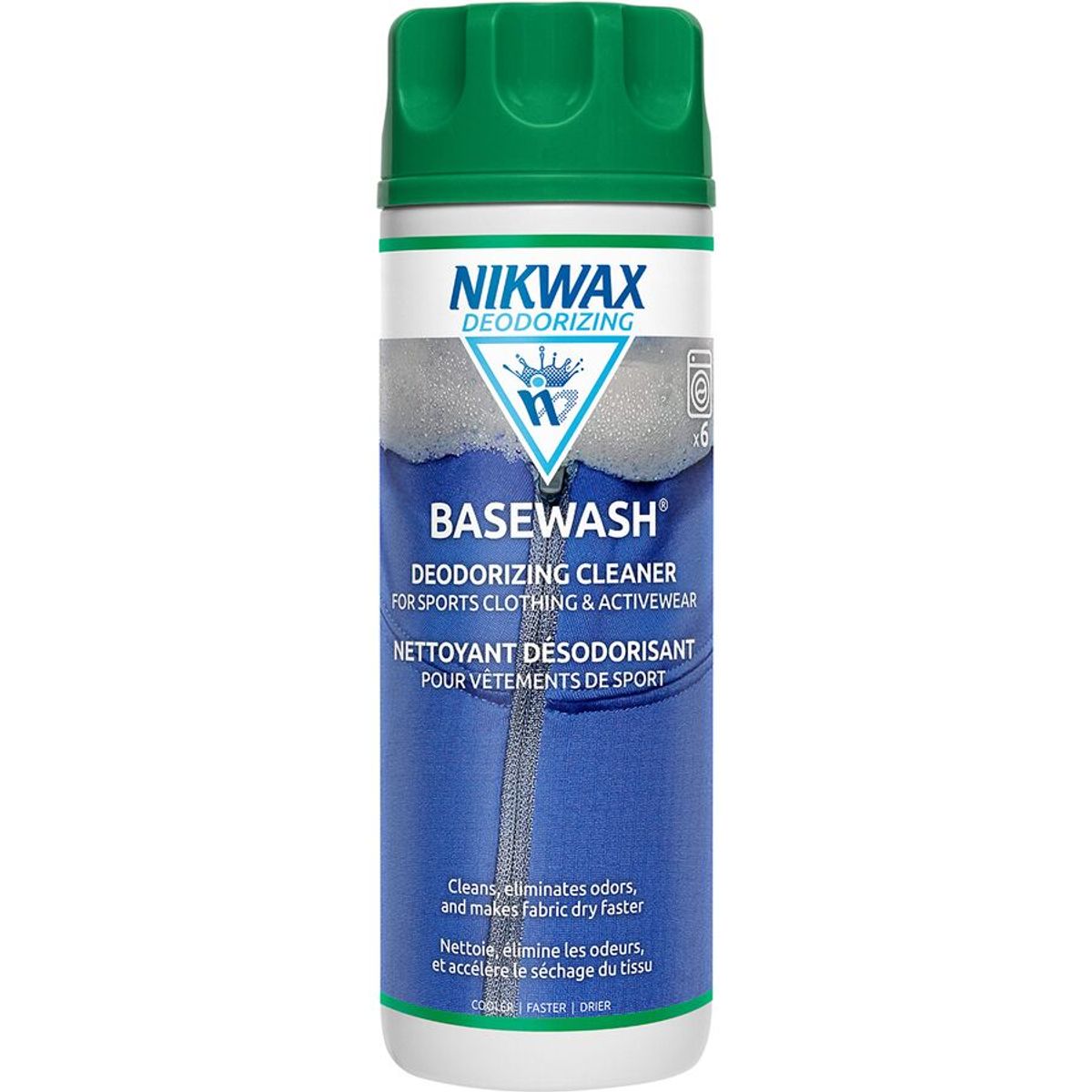 Everybody sweats, which is definitely not something to be embarrassed about. But what is embarrassing is when the smell doesn't come off your clothes even after a couple of rounds in the wash.
Nikwax BaseWash works to remove odors from your clothing while also refreshing the wicking quality of garments. It's biodegradable and can be used on any synthetic technical apparel. Note: This wash is not meant for everyday use.
Based on user reviews, many customers raved about doing a deep cleanse on seasonal clothes before packing them away and returning to fresh clothes next season!