If you're looking for a new sleeping bag, tent, or other outdoor gear, the coming Labor Day weekend is a great opportunity to score a half-off deal. The REI Labor Day sale runs through Monday. Don't miss out.
REI Labor Day Sale: Half Off
Up your car camping game at a value price. REI built the Co-op Trail Pod 15 Sleeping Bag to keep campers warm down to 16 degrees F. It uses water-resistant synthetic fill that will keep you warm even in damp conditions. It's even fairly light, tipping the scales at 3 pounds 10 ounces for a regular length.
REI Co-op Essential Rain Jacket – Men's & Women's: $34 (50% Off)
This rain jacket deal is pretty incredible. REI's Co-op Essential Rain Jacket is pretty affordable at retail price, but at half off, it's a downright steal.
The 2.5-layer waterproof-breathable laminate jacket is treated with a DWR coating to help water bead on the surface. It's a common construction process that works well across the board, and it usually costs a lot more.
If you need a basic rain jacket that weighs in under 9 ounces, this is a heck of a value.
The Galvanized Jacket is a burly shell for mountaineering, alpine climbing, or skiing. It has an H2NO waterproof laminate and a tough face to stand up to abrasion and spindrift. And now it won't crush your wallet!
Sizes are limited, but if you're looking for a small or extra large, score a bargain on a jacket that will stand up to all your mountain adventures.
It's no secret that we love Buffs at GearJunkie. The original multiuse headwear — eyeglass cleaner, glove, hanky, sling, etc. — is in our packs for every adventure, be it backcountry skiing, ultramarathons, or hunting trips. They're great. Get one of seven colors for 50 percent off.
This is a respectable three-person car camping tent, and it costs less than $100 during this sale. If you're new to camping and don't want to spend a bundle, get one and enjoy your experience rain or shine.
At 5 pounds 6 ounces, this isn't a backpacking tent. But it can serve a two- to three-person group in a pinch. It's a great entry-level tent, and, at this price, it lowers the barrier for anyone who wants to sleep under the stars.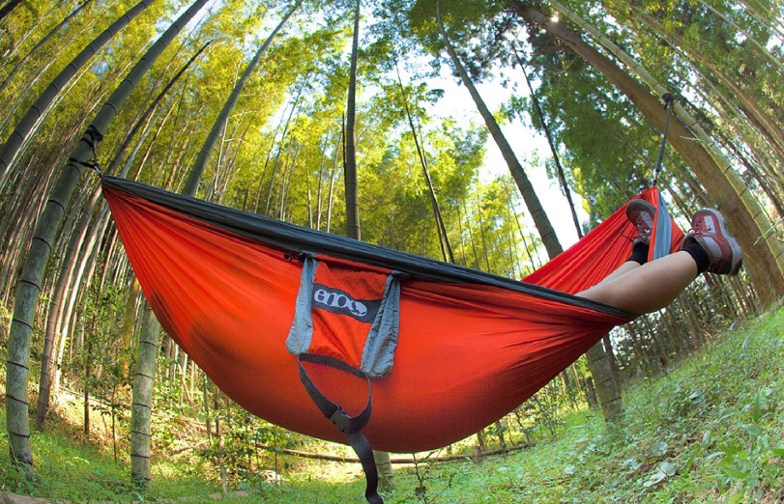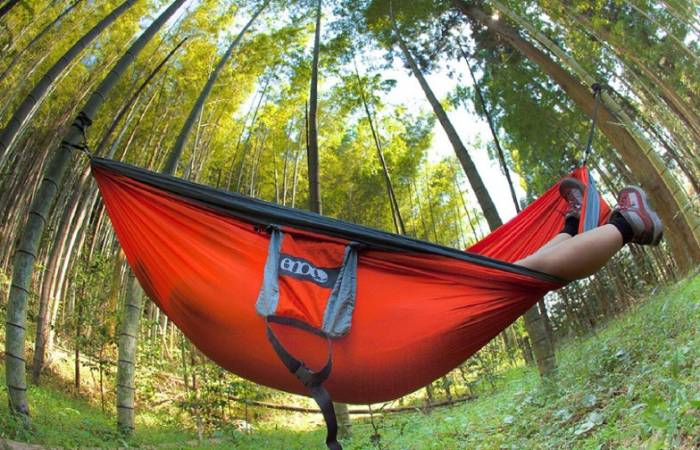 Get 50 percent off the ENO Double Deluxe Hammock. It's big enough to hold a few people, so you and your friends can relax together. Get one for yourself or get one as a gift for your friend who's always borrowing yours!
Keep your laptop and phone charged on your next adventure. Or just have the freedom to work outside away from an outlet. Head to the beach, the forest, the crag, or wherever your favorite outdoor spot is.
The Goal Zero power banks come in two sizes: the Sherpa 50 and Sherpa 100. As part of the REI Labor Day sale, both are 50 percent off until they are sold out.