Memorial Day sales are in full swing, so now is the time to stock up on gear for your next camping trip.
Summer is near, and you know what that means — camping adventures. We've hand-picked some of our favorite camping gear deals that you can snag right now for under $100.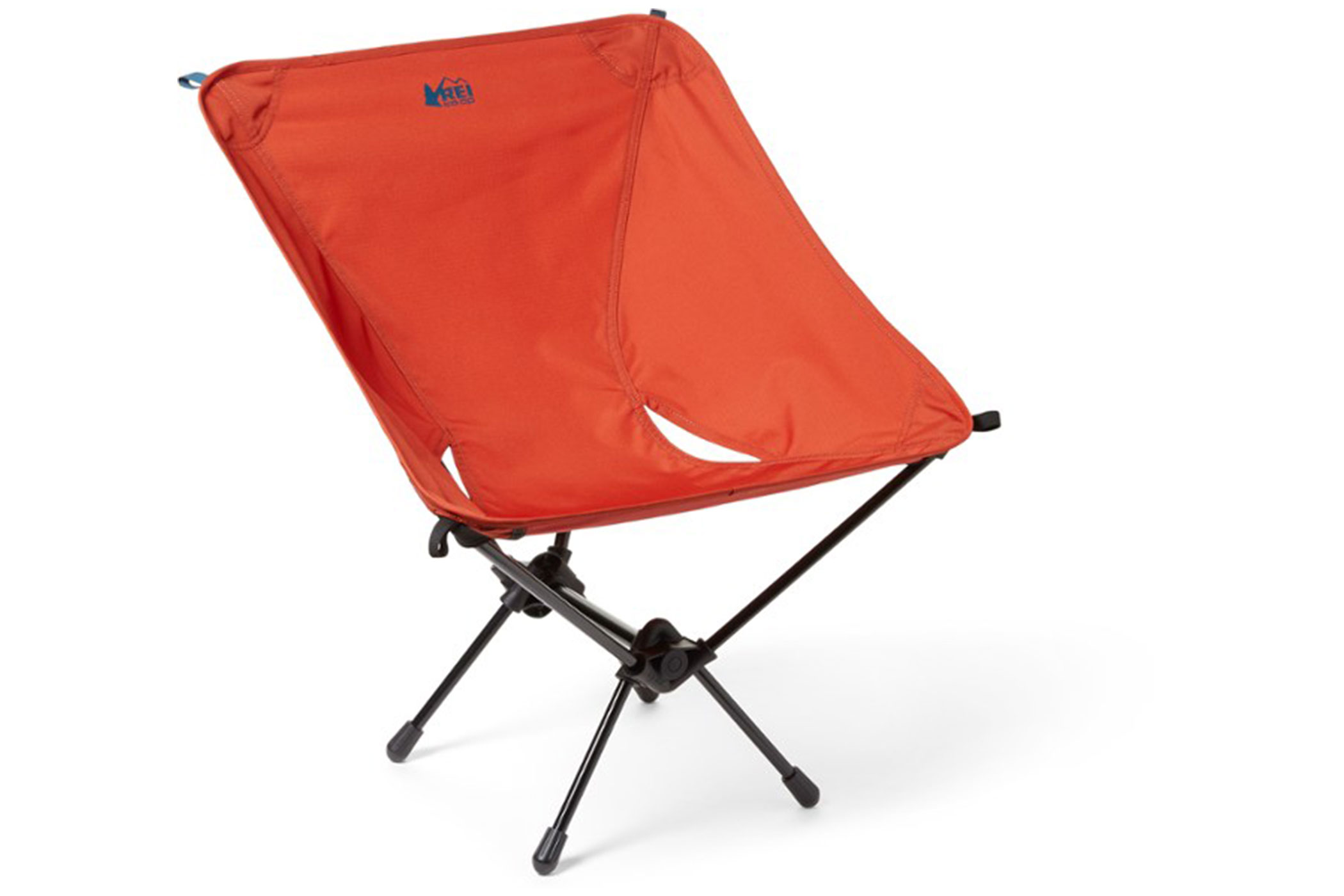 This backpacking-meets-camping chair was featured in our list of The Best Camping Chairs of 2021 for its comfort, breathability, lightweight, and ease of use. You can grab your own for 30% off and bring comfort with you wherever you go.
Voted our best double (two-person) hammock, the DoubleNest boasts a 400-pound weight limit with plenty of space for two. And it still packs down to the size of a grapefruit. Weighing just over a pound, it is an easy addition to any excursion.
This gem was dubbed our best budget sleeping pad, offering 1.5 inches of added comfort to your sleeping experience without breaking the bank. This pad is a great choice for campers who want to get the job done without the extra frills. At just $27, it's practically begging you to add it to your cart.
We voted the Cosmic 20 one of our best budget backpacking sleeping bags of 2021. Its quality is comparable to much more expensive bags while the price doesn't make you wince.
Your sleeping bag can make or break your camping experience, so when we see a great value at an even lower price, how can we resist?
Shop Down VersionShop Synthetic Version
This took the title of the best overall headlamp of 2021 because it is sleek, comfortable, and effective enough to help you get any job done, making it a must for any outdoor adventure.
At full price, this headlamp falls on the more expensive end, so that makes getting it at 25% off an even sweeter deal.
MSR Pocket Rocket Deluxe's pressure regulator, push-start igniter, and broad burner boost reliability and effectiveness, while the ultralight weight won't bog you down. This camp stove is a great option for backpackers and on-the-go campers alike.
The Osprey Transporter Duffel 40 is the smallest duffel in the Transporter line, making it a great option for packing away those camping essentials without taking up too much space. This bag has received hoards of five-star reviews, which rave about it being a great do-it-all bag.
This cookset comes with two pots, a frying pan, and dining setups for four people to make meals on the campsite a breeze. Plus, it packs down neatly into the included stuff sack for compact storage and transport!
Let's face it, nobody wants to lug their pack around with them every time they step off the campsite. A hip pack provides convenient storage of the essentials (like water) without really weighing you down. This pack from Sherpani has rave reviews.
A large ice chest can be an asset on longer camping trips, and this one is no slouch. It boasts a 120-quart capacity, and testers back Igloo's claim that it keeps ice cold for up to 5 days in 90-degree weather.