The two companies have combined their powers for waypoint goodness. And for backcountry hunters, this is a pretty big deal.
If you've ever found yourself wishing you could send onX points off-grid, you're not alone. In fact, I was recently helping some guys pack out their elk when an onX point was wrong and unfixable because we were off-grid. In the end, we had to scour the hillside to find the quartered elk.
If the integration dropped today by Somewear and onX Hunt had been available, we might have cut our packout short.
With the ability to now send onX waypoints via the Somewear Global Hotspot, hunters that rely on onX extensively can make communication of waypoints both simpler and safer.
Announced in April, the new integration is finally here and ready to run. Read on for more.
The New onX Hunt x Somewear Integration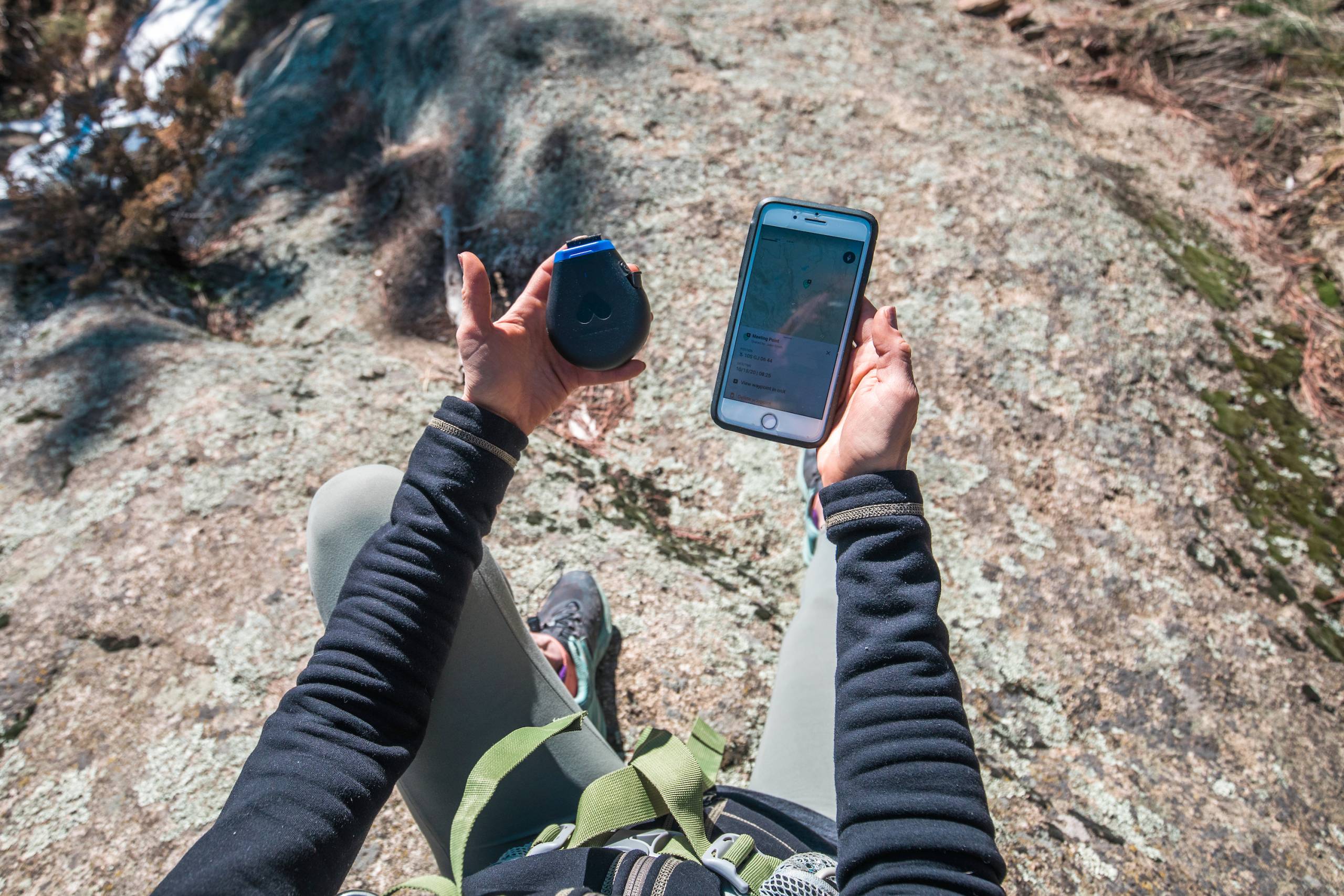 The integration is mainly app-based within your smartphone, but it requires both an onX Hunt subscription and a satellite-ready Somewear Global Hotspot.
Obviously, all required mobile apps should be downloaded, including onX and Somewear. Your phone is really the connecting piece between the two, as the Hotspot only acts as the satellite intermediary between the apps.
Once in the field, your phone acts as the messenger, and the app integrations allow you to send waypoints directly from onX to folks who are either in cell service or also have a Somewear Global Hotspot.
This means you could send a waypoint to your partner if they're back at home, to a friend who is coming to your off-grid camp, or to a hunting partner who is also off-grid but expecting messages.
The Benefits of Off-Grid Communication
Something like this would have definitely saved me and my buds a good bit of time on the mountain had we had it. But, having an off-grid communication system means much more than just locating a spot on a map.
I've carried a personal device similar to the hotspot since 2014. Having constant access to an SOS button should something go wrong brings me peace of mind in the field like nothing else. It also keeps family and friends in the know with my whereabouts and any pertinent information, like if I'm staying somewhere overnight or if a plan has changed.
If for some reason you're not carrying a device, this integration is a great excuse to buy one and encourage your hunting partners to do the same. At $280, the Somewear Global Hotspot is relatively affordable compared to other brands. And it has a generous assortment of data plans once it's in your pocket.
From $8-50 a month, this is a relatively affordable way to stay safe and message easily in the woods.
You can read Seiji Ishi's full review of the Somewear Global Hotspot for deeper context. And find a full user guide for the new integration on onX's website.